"DSCommunity News" Newsletters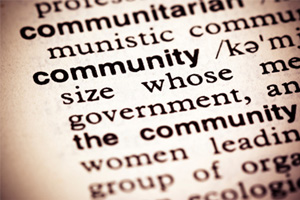 Every quarter, DSC develops our newsletter, "DSCommunity News". In each newsletter is information, stories and updates about what is happening in our DSC community. To view the current newsletter, please click on the link below.
If you would like to be added to our email list, which will allow you to receive your DSCommunity News newsletter via email, please send an email to jmcateer@dsc-illinois.org and simply put DSC Newsletter in the subject line, and we will add you to our email list!
Enjoy reading DSCommunity News!!
DSC also publishes a bi-monthly e-Newsletter which features a Consumer Highlight article along with current news and upcoming events.
---