Initiatives & Campaigns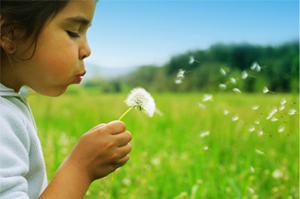 In order to be successful in our mission, "To enhance the lives of individuals with disabilities by providing services and supports which enable them to live, work, learn and participate in their communities", we are engaged in a series of initiatives to raise awareness for local and state disability issues.
Push For Access is a statewide advocacy campaign, sponsored by the Illinois Association of Rehabilitative Facilities (IARF), that DSC fully supports. Push For Access represents the concerns of thousands of people and families from across Illinois who believe in community inclusion, as well as more than 85 community disability and mental health providers.
The Push For Access mission is to mobilize the public, engage with decision makers, and use the media to successfully promote greater access to community-based disability and mental health services for people and families.
Joining this campaign is SIMPLE and effective. Simply go to www.pushforaccess.org and sign up. You will receive updates about state and local disability issues including events such as Pulic Forums, Public Rallies, and ways in which we, together as a powerful group of citizens who vote, can share our views with our local legislators.
Together, we must stand united to make our voices heard on behalf of people and families with disabilities! Join us today!!
---