C-U Oktoberfest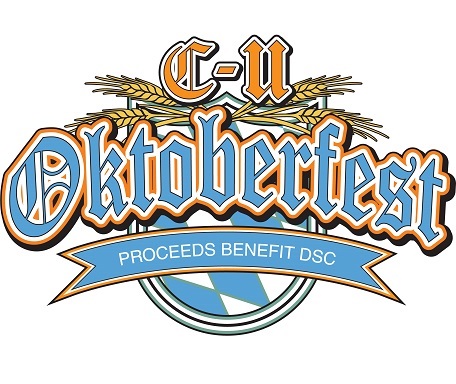 Mark your calendar!
October 11, 2014
3 p.m.– Midnight
Downtown Champaign
Join us for the 2nd Annual C-U Oktoberfest!
The C-U Oktoberfest is a fall celebration of music, beer, and food held in downtown Champaign. Patterned after the annual festival in Bavaria, the C-U Oktoberfest features live music from bands playing festive polkas, waltzes, and traditional German music...mixed in with plenty of your favorite songs. Beer from local brewers and a specially brewed C-U Oktoberfest "bier" will be served. Party-goers are encouraged to get in the spirit by wearing their best dirndl or lederhosen (or come as they are) and dance the night away!
Proceeds from the event will benefit Developmental Services Center. Join in the fun! Prost!
Music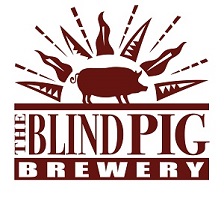 Live Polka Music Scedule
5:00p - 8:00p Die Musikmeisters
8:30p - 10:00p The Polkaholics
10:30p - 12:00a Bolzen Beer Band
Beer
Additional beer vendors to be announced!
Food
Food vendors to be announced!
Souvenirs
Souvenir logo steins will be available for purchase at the event. Not only are these steins a great keepsake but you will also gain 3 oz of beer in every cup!
Traditional Oktoberfest Bavarian hats will also be for sale along with event t-shirts.

Event Sponsorships
For more information about sponsorship opportunities contact Janice McAteer at jmcateer@dsc-illinois.org, Eric Robeson at eric@robesons.com, or Bob Ballsrud at robert.ballsrud@busey.com
---