Join us for the 4th Annual C-U Oktoberfest!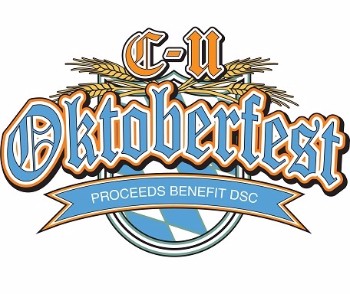 The C-U Oktoberfest is a fall celebration of music, beer, and food held in downtown Champaign. Patterned after the annual festival in Bavaria, the C-U Oktoberfest features live music from bands playing festive polkas, waltzes, and traditional German music...mixed in with plenty of your favorite songs. Beer from local brewers and a selection of German beers will be served. Party-goers are encouraged to get in the spirit by wearing their best dirndl or lederhosen (or come as they are) and dance the night away!
Family and children's activities, include a bounce house, face painting, and more will be available from 3:oo p.m. to 6:00 p.m.
Proceeds from the event will benefit Developmental Services Center. Join in the fun! Prost!
October 1, 2016
3 p.m.– Midnight
Downtown Champaign
$5 Entry
Click here to see photos from past C-U Oktoberfest!
Music
Back by Popular Demand...
Die Musikmeisters: 4 p.m. to 8 p.m.
They are a German band that performs standard German instrumental and vocal songs. Over 500 songs in their repertoire!
The Polkaholics: 8:30 p.m. to 10 p.m.
They play a high speed of collision of polka and rock 'n roll.
***As of July 1st, the Chicago Music Awards (CMA)announced that the Best Polka Entertainer are the The Polkaholics***
The Bolzen Beer Band: 10:30 p.m. to midnight.
They play a party, punk, polka style while using a variety of polka traditions.
Beer
Beer from local brewers, including The Blind Pig, JT Walker's, Destihl, Triptych, Orange and Blue Distributing, and Marketplace Selections, as well as traditional German beer will be served. An official C-U Oktoberfest beer, produced from a collaboration of local brewers, will be unveiled the night of the event.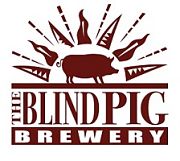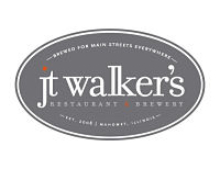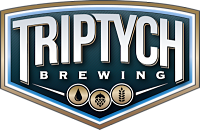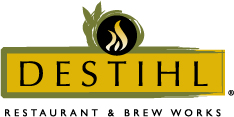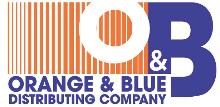 Food
Chester's BBQ will be selling a variety of food during the entire event with other vendors being decided soon! Bavarian pretzels are being offered by Destihl. Chester's BBQ will also be serving 1/2 chickens to add to the authenticity of the event. Stay tuned for further updates!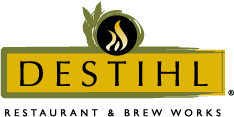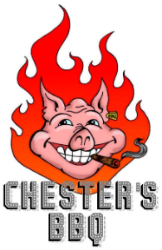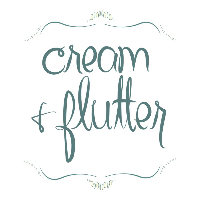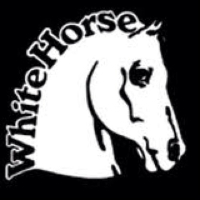 Reserve Your Table
Reserved tables are available now! With each reserved table you will receive eight paid entries.  You and your friends can dance the night away and be sure you have a place to sit when you need a break!  To reserve your table, please contact Janice McAteer at jmcateer@dsc-illinois.org. The cost to reserve a table is $150.
Overnight Accommodations

A block of rooms has been reserved at the Hyatt Place in Downtown Champaign, right across the street from the C-U Oktoberfest event site! Party all night at C-U Oktoberfest and walk across the street to crash in your cozy, convenient room at the Hyatt Place!
To book a room online, click the link below and enter the code "G-CUOK" in the "Group Code" field under the "Special Rates" option to receive a discounted rate.
If you have any questions about reserving a room, please contact the Hyatt Place at 217-531-2800.
Souvenirs
Souvenir logo steins will be available for purchase at the event. Not only are these steins a great keepsake but you will also gain 3 oz of beer in every cup!
Traditional Oktoberfest Bavarian hats will also be for sale along with event t-shirts, sweatshirts and Oktoberfest necklaces.

Volunteers Are Needed
There are a variety of volunteer positions available at C-U Oktoberfest including working at the entrance gates, selling food & beverage tickets, and selling event merchandise.
Sign-up to volunteer by contacting Nikki Kopmann at nkopmann@dsc-illinois.org or 217-356-9176 for more information.
Event Sponsorships
Thank you to our generous sponsors of the 4th Annual C-U Oktoberfest:
Busey Bank, Honda/BMW, DCF, the Robeson Family Benefit Fund, One Main Develpment and Marci Dodds & Cody Sokolski, Service Experts/Chief Bauer, WDWS/WHMS/WKIO, the Christie Clinic Illinois Marathon, Hyatt Place, Farm Credit Illinois, Kemper CPA, LLP, Health Alliane, Pepsi Cola C-U Bottling Co., Reynold's Towing, Stevie Jay Broadcasting, Dean's Graphics, Twin City Tent & Awning, and many more!
For more information about sponsorship opportunities contact Janice McAteer at jmcateer@dsc-illinois.org, Eric Robeson at eric@robesons.com, Achim von Bodman at von_bodman@yahoo.com, or Bob Ballsrud at robert.ballsrud@busey.com