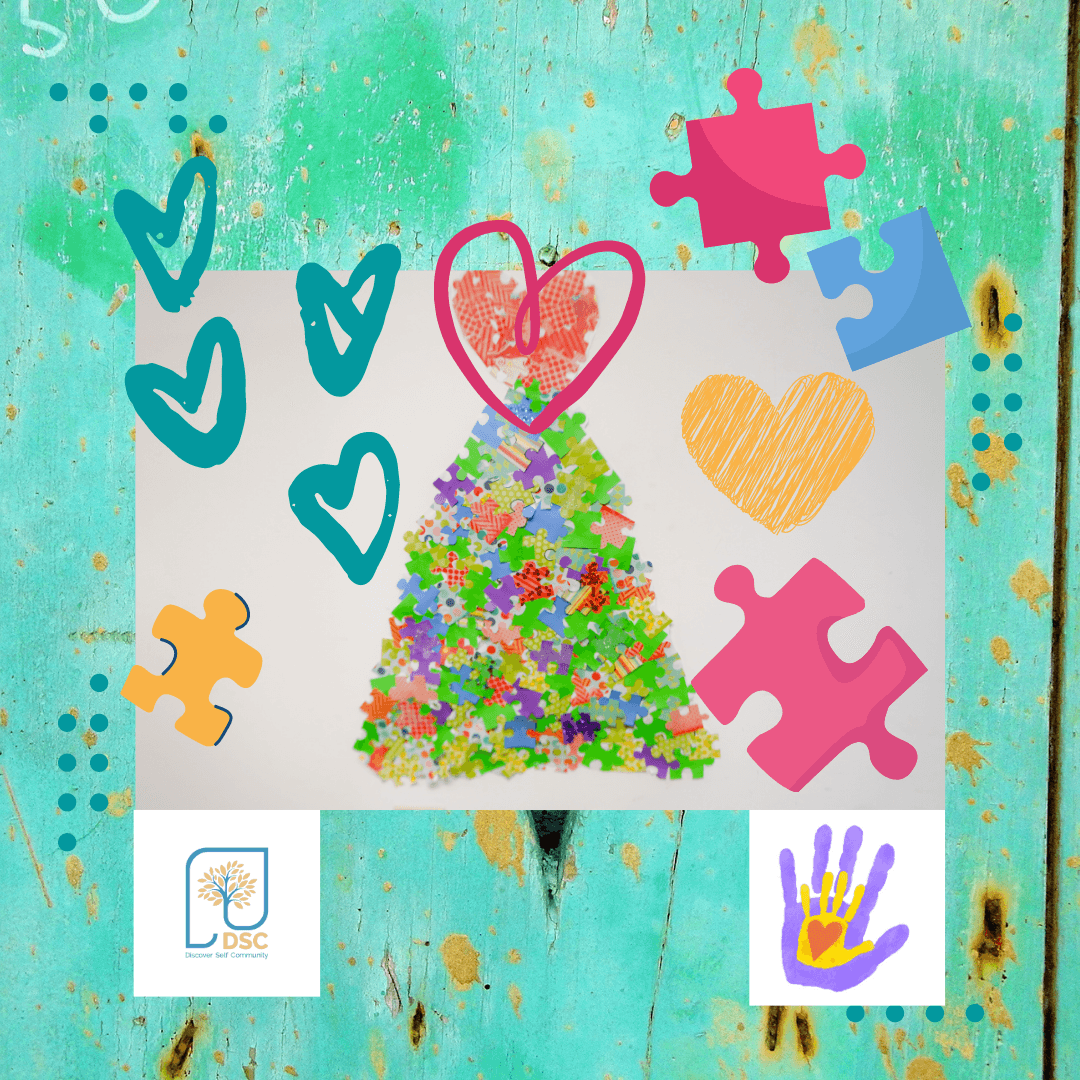 April 2nd is World Autism Awareness Day, and launches a month of education, sharing stories, and providing resources to increase awareness of autism, to create a kinder, more inclusive world, especially for those who have autism. The first Autism Awareness Day was over 50 years ago.
According to the most recent study done by the CDC in 2018, 1 in 44 children are diagnosed with autism. Autism Spectrum Disorder (ASD), is a complex developmental disability that affects more than 3.5 million Americans.
DSC offers a variety of services to support children with autism and their families, including Developmental Therapy, Speech Therapy, Developmental Play Groups, Parent Support Groups, and PLAY Project.
PLAY Project is an evidence-based program devoted to helping parents develop a better connection with their children through play, and helping to improve their language, development, behavior, and social skills.
DSC supports adults with autism by offering opportunities to participate in self-advocacy, recreational activities, social events, educational groups, volunteering as well as assisting with career goals and living independently in the community.
If you have any questions, or would like more information, please contact Lori Wachtel at lwachtel@dsc-illlinois.org or (217) 356-9176.
Show your support for people with autism on April 2nd, by wearing blue.
#lightitupblue  #LIUB