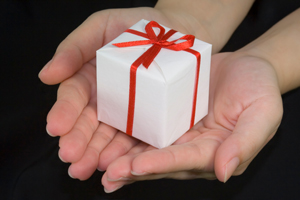 To help secure DSC's future, you may wish to leave a legacy through a bequest. If you are interested in including DSC in your will, the following general form is suggested:
"I give, devise, bequest to Developmental Services Center, an Illinois not-for-profit organization located at 1304 W Bradley Ave., Champaign, IL, the sum of $____ (or specifically described property)."
Contact your tax advisor or professional for more specific tax information.
If you would like more information, please contact Janice McAteer, Director of Development at jmcateer@dsc-illinos.org or by calling 217.356.9176.