Our Mission
DSC supports people in living a rich and meaningful life.
Support DSC!
Play the Queen of Hearts!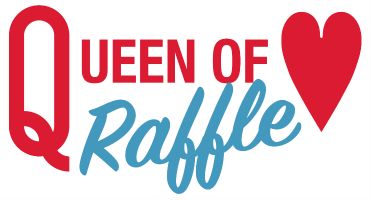 It's our 50th Anniversary!
We invite you to join us as we kick off a year long celebration of this significant milestone. We look forward to sharing stories and honoring those who have supported us along the way.
Save the Date!
C-U Oktoberfest is Back!
Saturday, September 24th
Downtown Champaign 3-10 pm
PROST!