Our Mission
DSC supports people in living a rich and meaningful life.
Support DSC!
Play the Queen of Hearts!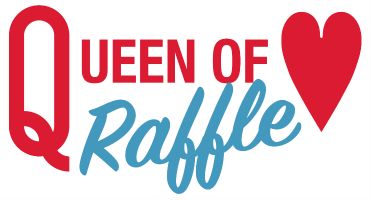 Meet our 2022 Tree of Hope Spokesfamily!
The Tree of Hope is celebrating its 29th year! As DSC's most significant fundraiser, this annual campaign gives children and adults in our community opportunities and experiences they would not have without your support.
The DSC Holiday Wish List is a list of holiday wishes from individuals in our Residential Program who might not otherwise receive gifts during the holiday season. It's simple to participate and make someone's wish come true! Just select a gift from the list, purchase it, and drop it off at DSC!