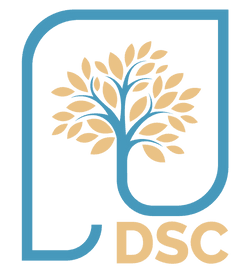 DSC serves approximately 1,200 children and adults with developmental and intellectual disabilities on an annual basis, and without the support of donors like you, we would be unable to provide these services... Every dollar makes a difference.
Click the link above to see some of the ways your donation may be used to make a difference in the lives of the individuals we serve.
Sometimes the best way to decide how and when you would like to donate is to take a tour of our agency and see first hand the wonderful things that are happening at DSC each and every day! If you are interested in receiving a tour of DSC, please contact Vice President of Development & Communications, Jodie Harmon at (217) 356-9176 or jharmon@dsc-illinois.org.