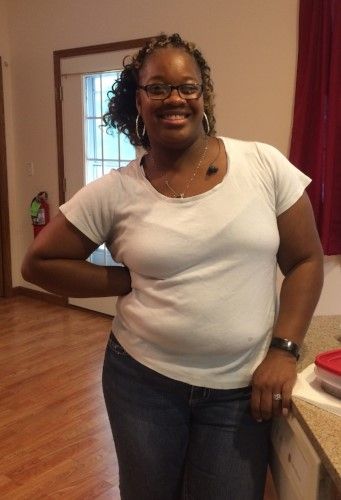 Meet Tashia!
Tashia has been with DSC for three years, working as an Employment Counselor. She joined DSC after meeting Kim Harris at a Job Fair at the Hilton Garden Inn. Tashia attended Parkland and continues to have an interest in social work.
Tashia currently leads the Cooking Group and the Bowling Group. She likes the flexibility offered to her here at DSC. One aspect of her position that she has found a little more difficult is that things are always changing. Because she has been here for three years now, we asked her what suggestions she has for others. "Learn to go with the flow," she said. Great advice!
When she's not working, Tashia enjoys singing, is active at her church, and she stays busy with her two children. She has a 7-yr old and a 2-yr old.