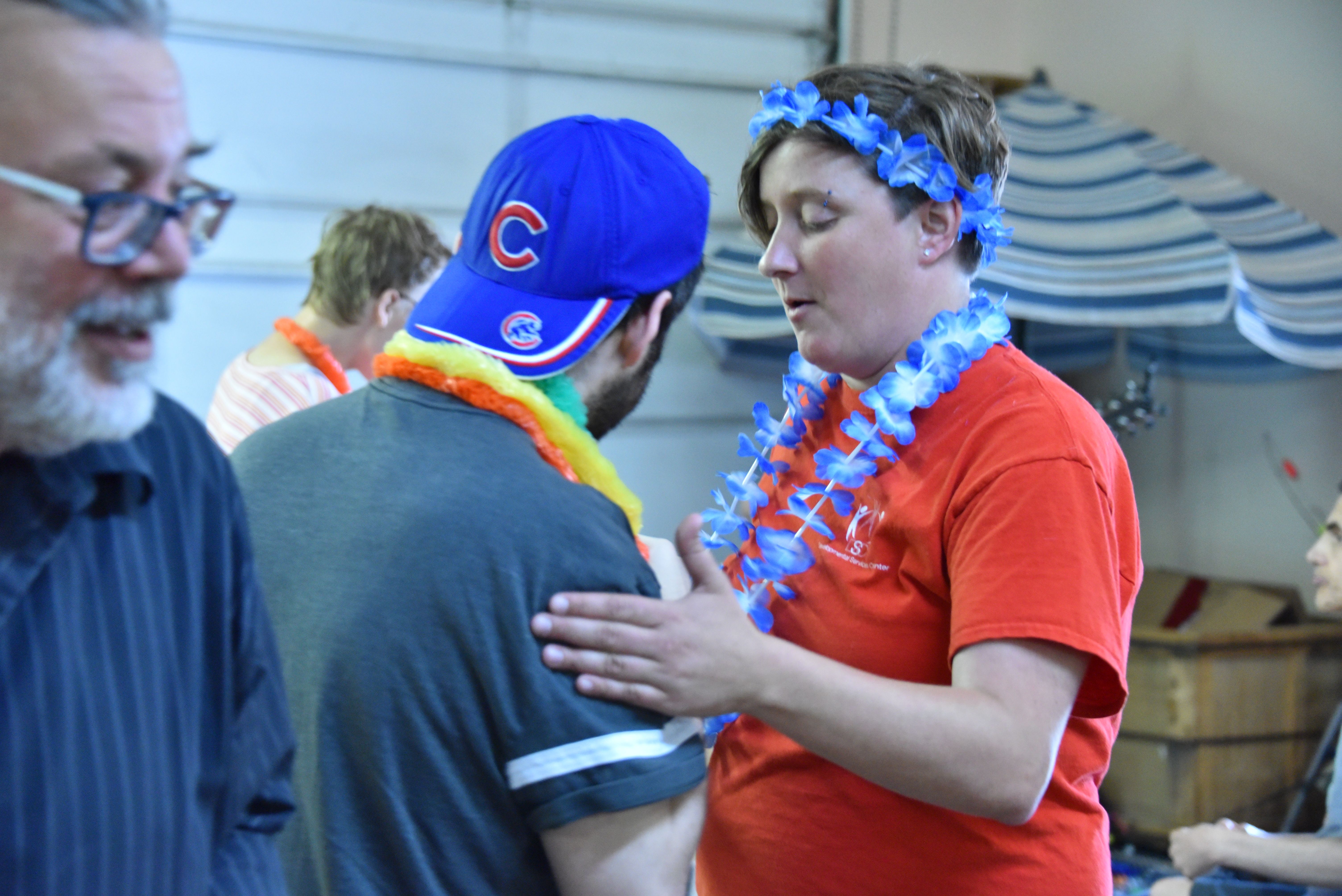 Discover DSC: Community Day Services (CDS)
Person-centered practices focus on building networks of support, strengthening community connections and enhancing quality of life.  Community Day Services prides itself on being person-centered and is committed to assuring that every person lives a full life in the community.
Community Day Services supports people in:
strengthening connections with friends, family, and the local community through volunteering, civic, and self-advocacy opportunities;
enhancing quality of life and skills through participation in recreational, social, educational, fitness, artistic, creative, and fun activities that bring personal fulfillment;
meeting new friends and acquaintances through regular patronage of local restaurants, shops, libraries, museums, and cultural centers, etc.;
exploring jobs in areas of interest and identifying the supports necessary for achieving long-term employment goals.
Each day, CDS provides people with a wide array of opportunities to choose from in order to explore personal interests, gain new experiences, and expand horizons.  From creating handmade paper from recycled materials to sell at craft fairs, socializing with others by delivering lunches to senior citizens through Peace Meals, participating in cooking classes at the Common Ground Food Coop, and attending a Native American dance exhibition at the Krannert Center for the Performing Arts, to rock climbing at the YMCA, volunteering to hold and feed baby goats at Prairie Fruits Farm, voting for the first time, and working at a local law firm, CDS helps people take small and giant steps every day!   
For more information about CDS, please contact Laura Bennett, the Director of Community Day Services or, if seeking DSC services, please contact Vickie Tolf at (217) 356-9176.