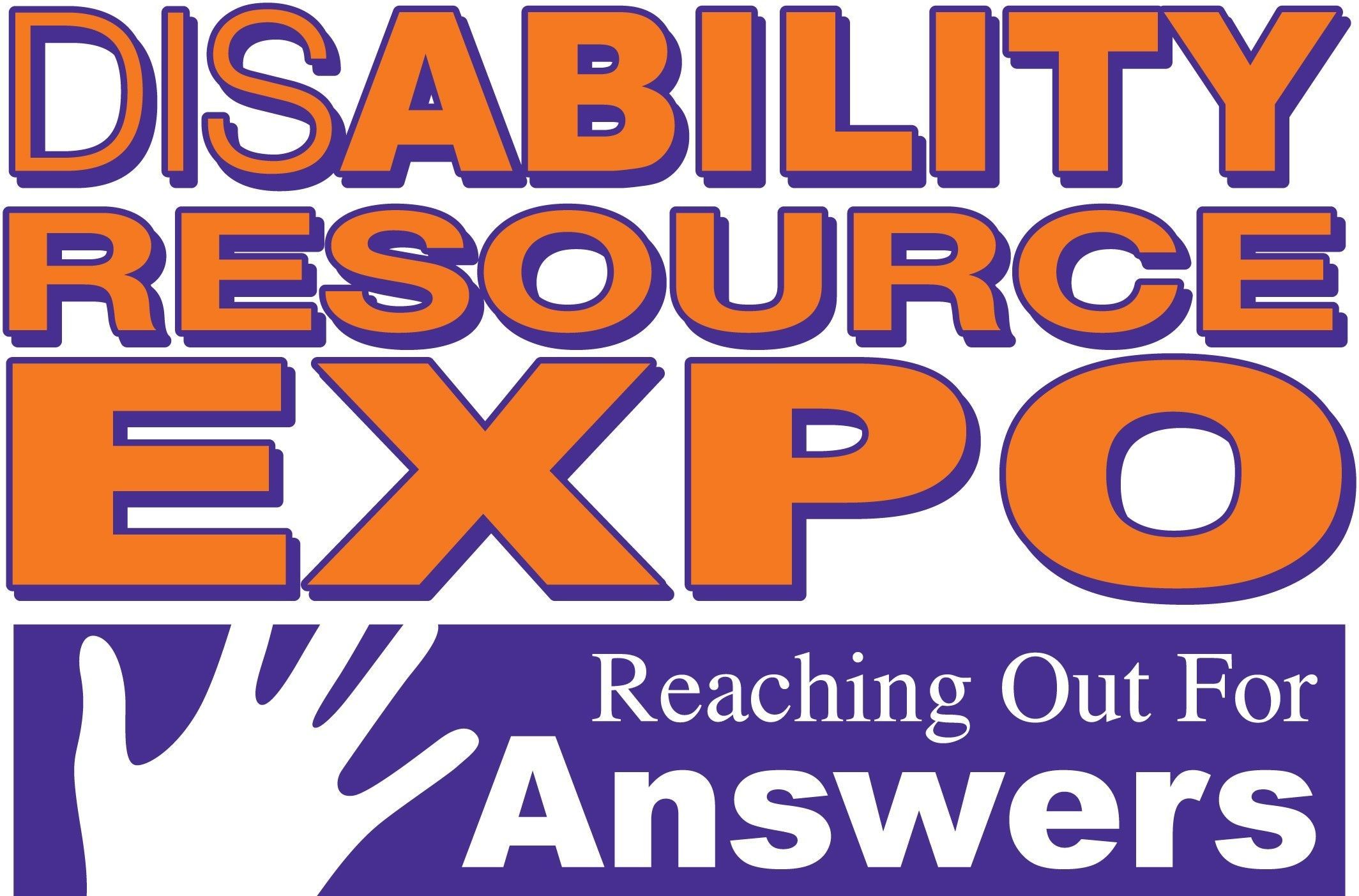 Meet the disABILITY Resource Expo – presenting "Third Thursday Resource Round-ups"
We had the opportunity to speak with the leadership team behind one of DSC's community partners, the disABILITY Resource Expo. We spoke with Barb Bressner and Jim Mayer to learn about the community event that began in 2007 and has grown into the well-known event that it is today. As many of our readers are likely aware, the event was scheduled for earlier this spring and had to cancel. Like many events this year, COVID-19 made it impossible to move forward with their spring date. Fortunately, they were able to pivot to a virtual format. In place of the in-person event, they are featuring a series of what they're calling Third Thursday Resource Round-Up (TTRR) events on Zoom.
The next event is on November 19th and it will focus on Vocational/Residential/Recreation Providers, plus Support Groups and will include DSC's Vickie Tolf, Director of Programs and Quality Assurance as one of the guest speakers. DSC's Early Intervention Program will also be a featured exhibitor at the TTRR event on February 18. You can find out more about the TTRR events on their website and Facebook page.
DSC has partnered with the Expo over the years, so we thought it would be fun to get to know them and share a little about how the event got started. Barb Bressner, who is the Expo Chair, became involved with the Expo through her work with others on the Champaign County Developmental Disability Board (CCDDB). She also had connections through her career with DCFS, from which she is now retired. When she was asked to work with the Expo, it seemed like a natural choice. Joyce Dill, a colleague of Barb's from the CCDDB suggested the idea for an expo and saw a need for the event, and that's how it all began. The originators of the group thought that if they could pull together resources for people with disabilities in one place, at one time, it would be of great benefit. Vickie Tolf, DSC's Director of Programs and Quality Assurance has also been involved since the beginning, and will be representing DSC at the November 19th, Resource Round-up event. 
It's important to note that the event is not only for those with disabilities, but for the community at large. The event is intended to be educational and to bring awareness to the community. It's open to all, including families and businesses. In fact, the expo has many business partners who sponsor the event and a few who have served on the board over the years. That means anyone can sign-up for the Resource Round-up series this year!
Perhaps you've considered getting involved with the expo and are wondering how you might go about doing so, or you're simply curious about becoming more involved with the disability community. Barb and Jim both suggest volunteering. They'd love to have you join them as a volunteer with the disABILITY Resource Expo, of course, but also suggest that volunteering in general is a wonderful way to grow as a person and advocate on behalf of others. Barb also said that being open-minded and listening to others helps us all tune-in and learn new approaches to doing things, instead of continuing to do everything with a cookie-cutter type of approach. Great advice!
Registration is open for their November 19th event. If you would like to attend visit https://bit.ly/31Lu0Gs by November 12th to register.