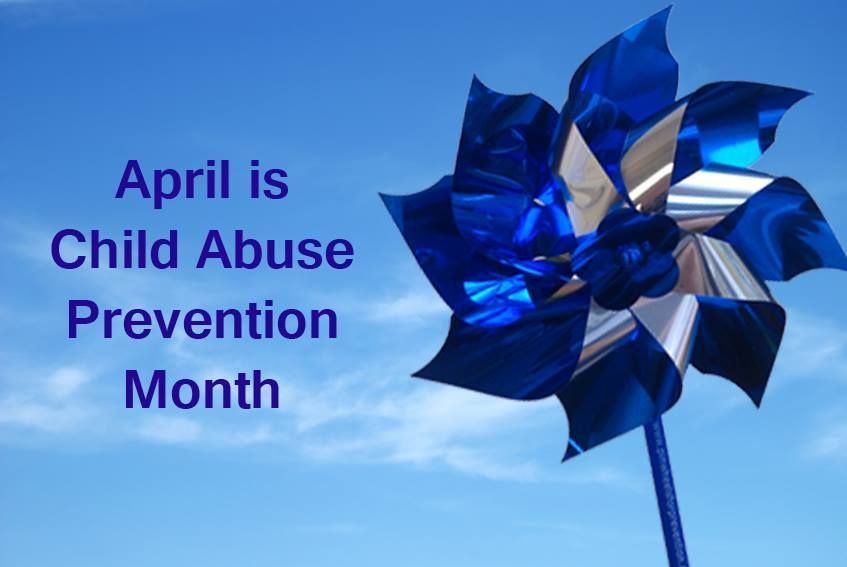 April is Child Abuse Prevention Month
You may have noticed the pinwheels throughout the community this month. Champaign County CASA (Court Appointed Special Advocates) distributes these pinwheels to area business sponsors who would like to show support and raise awareness about child abuse prevention. Every pinwheel planted in front of a business represents one child in our community who has been a victim of abuse or neglect. Rush Record, Executive Director of Champaign County Casa, says that is slightly more than 40% of those children are under the age of six years old.
Crisis Nursery in Champaign is the only emergency based child care facility in Champaign County. They are dedicated to the prevention of child abuse and neglect by providing 24 hour emergency care for children and support to strengthen families in crisis. You can reach their 24-Hour crisis hotline at 217-337-2730.
If you would like more information about how DSC collaborates with area agencies like CASA and Crisis Nursery please contact Family Development Director, Nicole Smith, nsmith@dsc-illinois.org (217) 356-9176.
Learn more about CASA: https://www.casa4kids.org/
Learn more about Crisis Nursery: https://crisisnursery.net/
Source: https://www.cdc.gov/ncbddd/disabilityandsafety/abuse.html
Read more stories, or donate:
https://www.dsc-illinois.org/