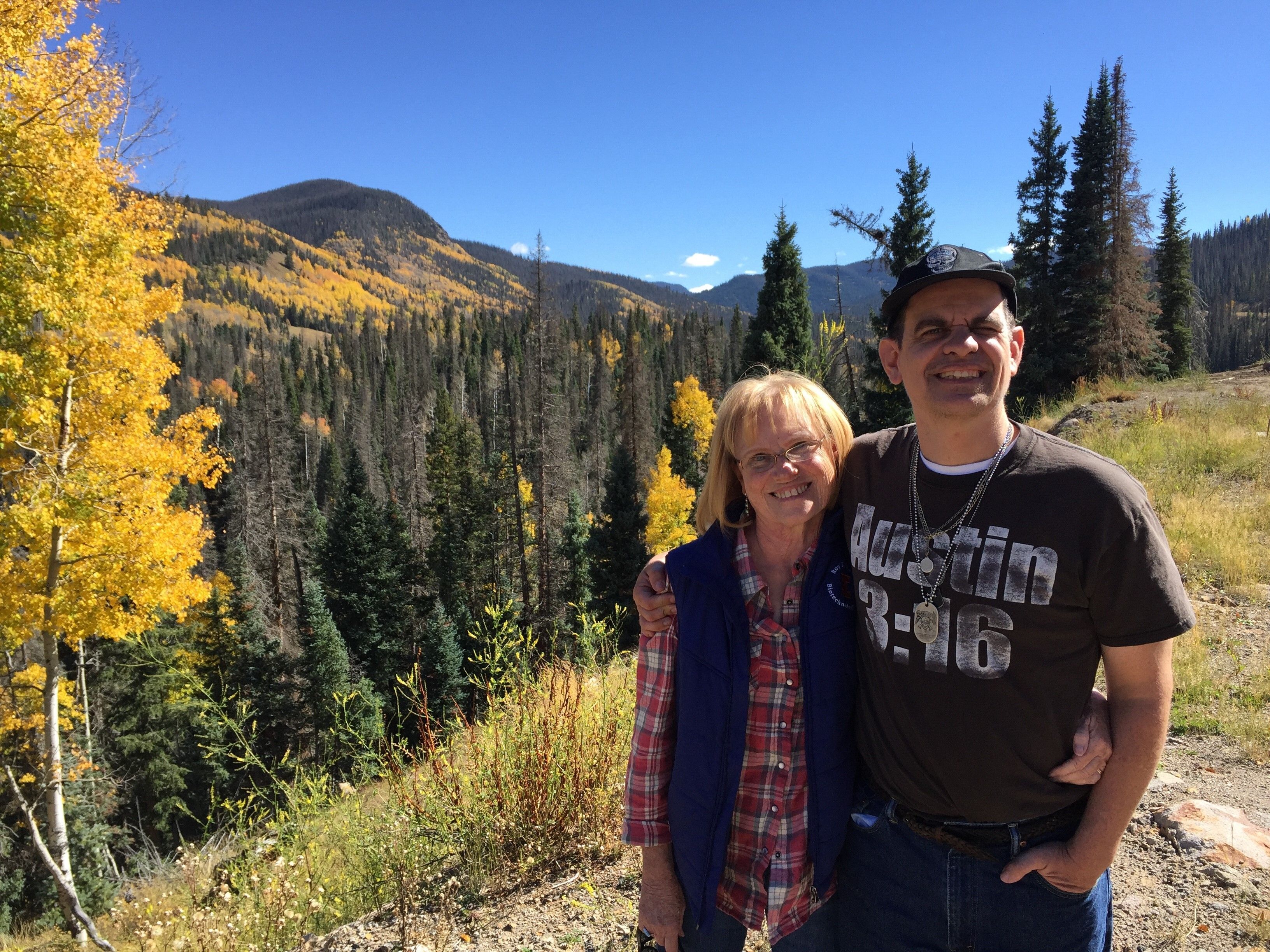 Joyce Dill and her family have a long standing history supporting individuals with developmental disabilities in our community. Her parents, Ray and Margaret Blume were one of about ten families in the early 1960s advocating on behalf of her brother, Dick, for children with developmental disabilities. The families worked together to provide a preschool and services for older children creating the foundation for what later would become DSC.
Ray was a member of the inaugural DSC Board of Directors and served on the Board for many years. He was instrumental in the formation of the Champaign County Developmental Disabilities Board (CCDDB). Joyce has continued her parents' legacy with a thirty-five year career in Special Education all while being an active advocate in the community. Joyce served twelve years on the Champaign County Developmental Disability Board, serving as President for part of her tenure. She continues to help with the Disability Resource Expo.
As a young girl, Joyce attended elementary school, with her brother, Dick, who has Fragile X syndrome, a genetic disorder that runs her family. "I recall walking down the hall at Wiley Elementary School one morning. I saw my brother sitting outside his classroom crying, when another boy came up and punched him. I lost it and jumped the boy! I knew that day I needed to make a difference, for Dick. When the school called my mom, she thought it would be about my sister, and brother, but that time, it was about my brother, and I! A friend once told me, 'we often become what our families need,' and I believe that day was the beginning of my path to becoming a Special Education teacher," said Joyce. "No one had ever heard of Special Education at that time." Soon thereafter Developmental Services Center was formed. DSC was born out of our own need for services.
After having children of her own, Joyce was determined to learn more about Fragile X syndrome, when her son Ryan also received a diagnosis. She did her own research and began working with a physician out of Denver. Joyce pulled over thirty members of her family together, and they all submitted blood work to see if they were Fragile X carriers. Although both her brother and her son have Fragile X syndrome, Joyce noted that there have been significant differences in the way they've lived their lives. There are stark differences in their skills and abilities because of the services they've received. "Dick is living a retired life in his group home and is able to use a touch-screen computer, and can do many things, for which we are very grateful. Ryan, on the other hand, has grown-up with many more services, and can fix my computer, and even show me technology. He worked for fifteen years, so there is a vast difference."
Joyce has fond memories of standing on the streets of Champaign-Urbana, alongside her father raising funds to contribute to DSC. It has not been easy, or without hardships, but it's a worthwhile endeavor. Without DSC, none of this would be possible."
Thank you, Joyce for your commitment to DSC and being a part of our journey to 50 Years of Celebrating Independence!