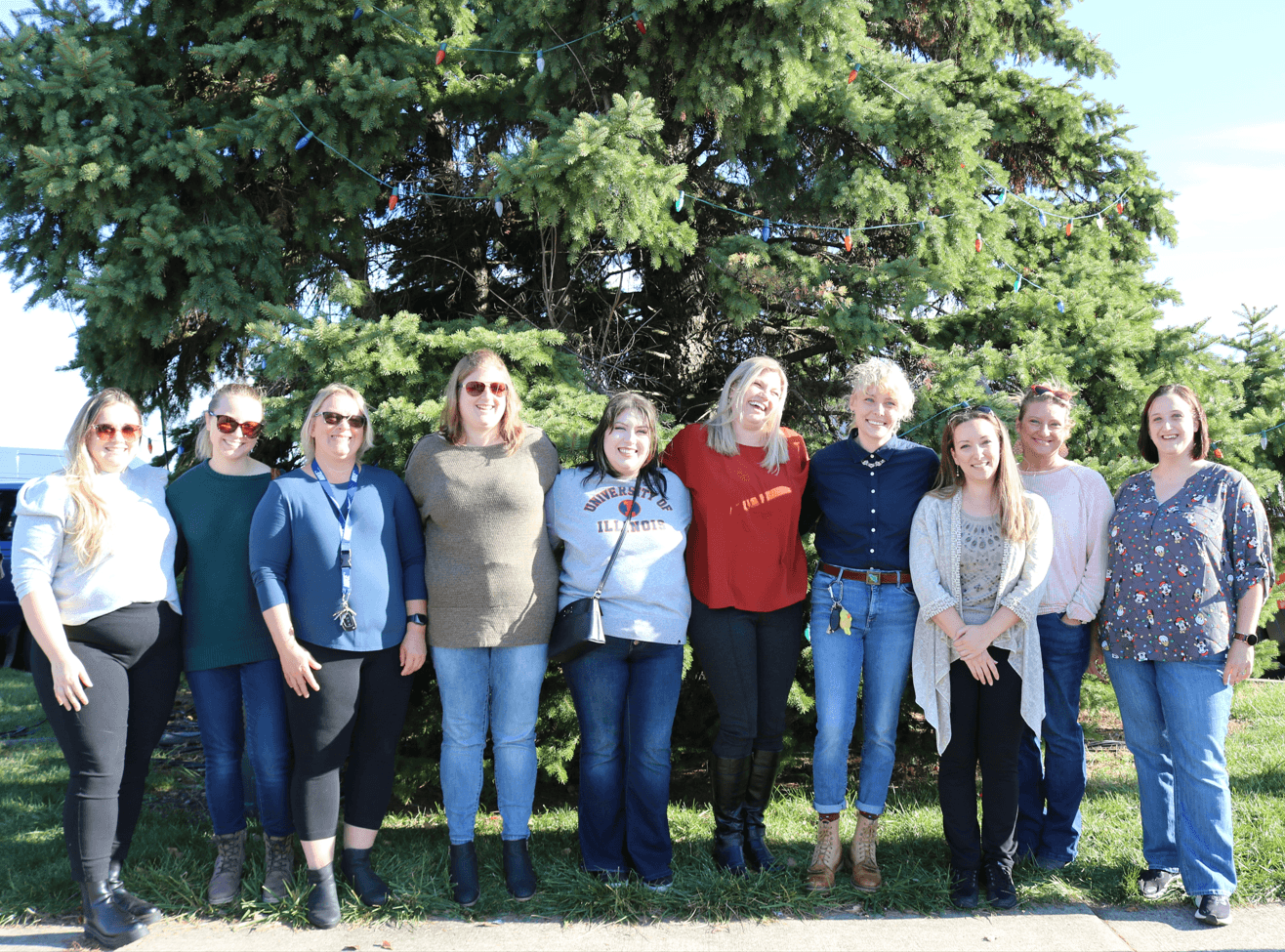 DSC is an organization with many different programs that provide services and supports to children and adults with intellectual and developmental disabilities. One very important program of DSC is Family Development, which includes Early Intervention and Parent Wonders.
Early Intervention includes the services and supports that are available to babies and young children with developmental delays and disabilities as well as their families. It may include speech therapy, physical therapy, and other types of services based on the needs of the child and family. Early Intervention can have a significant impact on a child's ability to learn new skills and overcome challenges.
Parent Wonders is a program that supports families with young children—prenatal through age 3. Home visitors come alongside parents as they learn about their child. Parent Wonders home visitors provide support for pregnancy, breastfeeding, child safety tips, child development education, effective behavior management, practical parenting tips and support, healthy relationships and bonding, and more.
Within Family Development, DSC has four Developmental Therapists. A Developmental Therapist (DT) serves infants and toddlers from birth to age three with developmental delays or disabilities. DTs assess children's development and design learning environments that promote the child's development. They also provide the family with information and support to help their child grow. DSC's Developmental Therapists are part of our Early Intervention team, which also includes occupational therapists, speech and language pathologists, and social workers.
Next week, as we continue our focus on the Tree of Hope Campaign and our Family Development programs this month, check back to learn more about one of DSC's Developmental Therapists, Nichole Kitchens. Nichole is the Developmental Therapist for Caleb & Cali Montgomery, the children of this year's Tree of Hope Spokesfamily.
If you would like to learn more about DSC's Family Development program, visit https://bit.ly/3WWo5si or contact Family Development Director, Nicole Smith at nsmith@dsc-illinois.org.