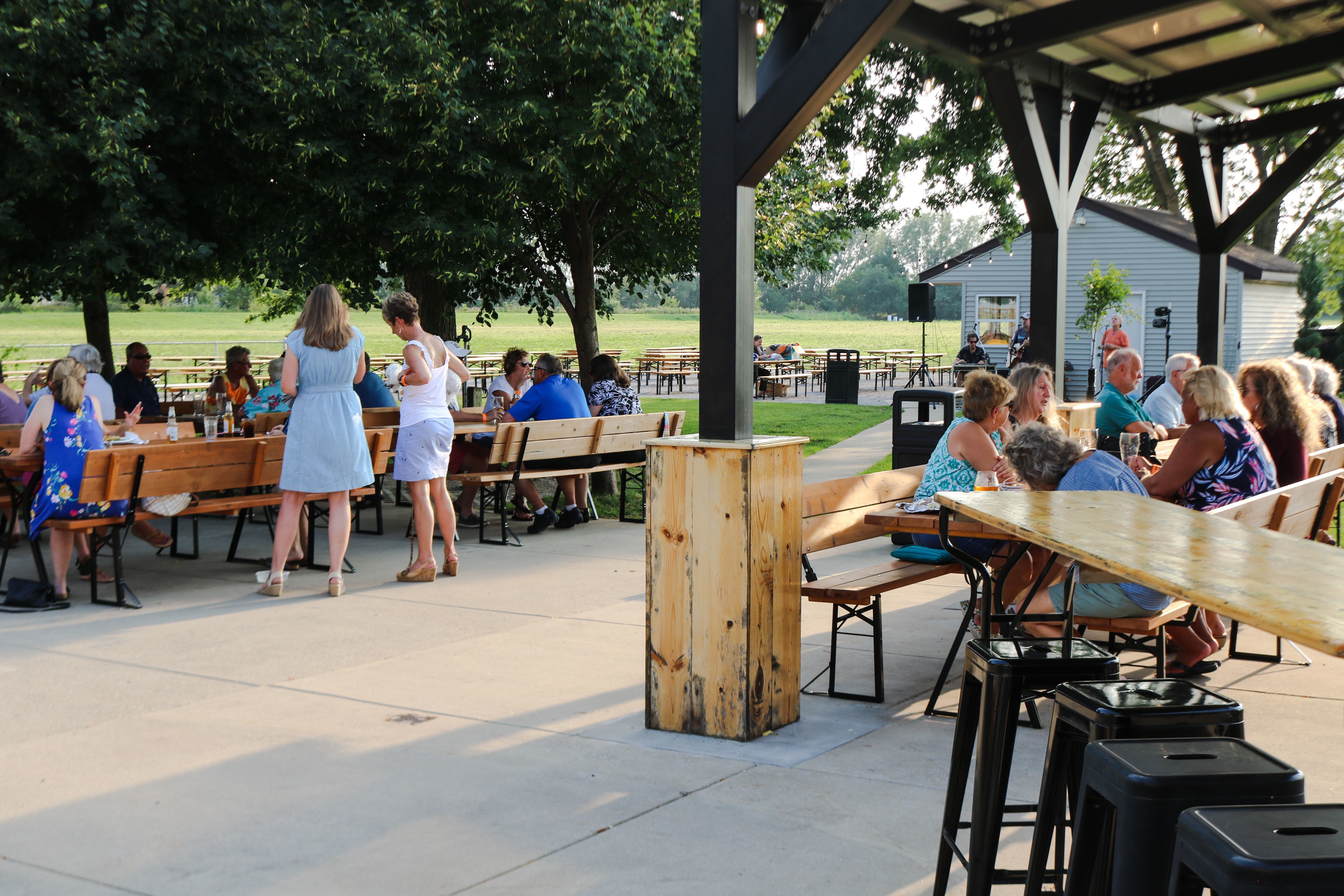 Meet Me on Monday 6-27-22
The Eastern Illinois Parrot Head Club is excited to announce, Back to the Prairibbean! You're invited to join the Parrot Heads at Riggs Beer Company in Urbana on Tuesday, August 2nd, 5:30 p.m.-8:00 p.m. The event will feature live music from The Boat Drunks, as well as food, beverages, raffles and a boatload of fun! Tickets are $10 each. All Proceeds Benefit DSC!
"We are thrilled to be hosting Back to the Prairibbean, a Phundraiser to benefit DSC. We began our partnership with DSC in 2010, and since that time, we've raised $480,231 for DSC! We can't wait to 'party with a purpose,' and raise money for such a worthy cause. We hope everyone will join us," stated Carol Kamradt, who co-leads EIPHC, along with her husband, Steve Kamradt.
"We are very grateful to EIPHC for their continued support. Please join us for a fun evening supporting DSC's mission, to support people in living a rich and meaningful life," said DSC's Chief Executive Officer, Danielle Matthews.
Make plans now and come to Riggs Beer Company for Back to the Prairibbean on August 2nd!
Learn more and get your tickets now at www.eiphc.org!