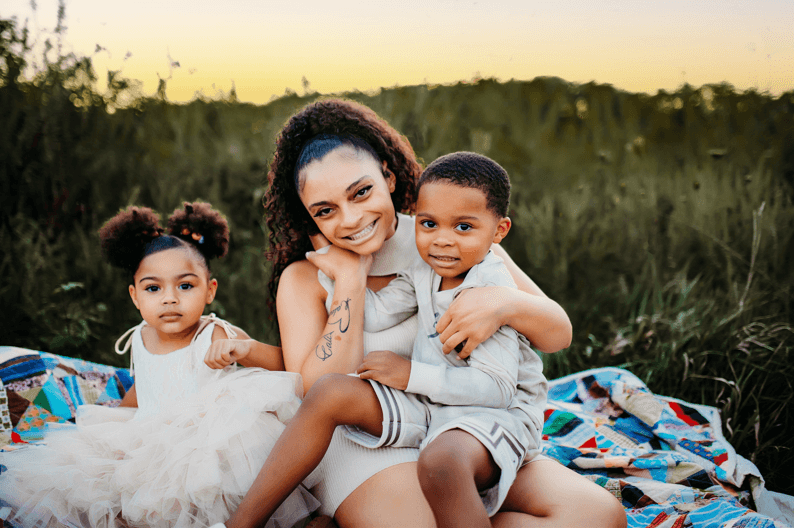 On November 3, 2022, we kicked off our 29th Annual Tree of Hope Campaign. Now, here we are closing in on the last few days of the campaign. We set an optimistic goal this year of $215,000! We are so happy to share that we are just a few thousand dollars away from meeting our goal!
If you haven't donated to this year's Tree of Hope, now is your chance to help us finish strong and meet our goal!
Every dollar donated to the Tree of Hope goes directly to the services and supports provided to families here in our community, families like Caleb & Cali and their mother, Amber—this year's Tree of Hope Spokesfamily! Amber recently said, "Honestly, I feel like I would have been lost without DSC. They've helped Caleb, Cali, and I through so many obstacles—through such a hard time in our lives—that I don't think we would have otherwise made it through. We are forever grateful to our DSC family and everyone who has supported DSC."
Will you help us light the last bulbs on the Tree of Hope?
To donate, visit https://www.dsc-illinois.org/get_involved/donate.html.