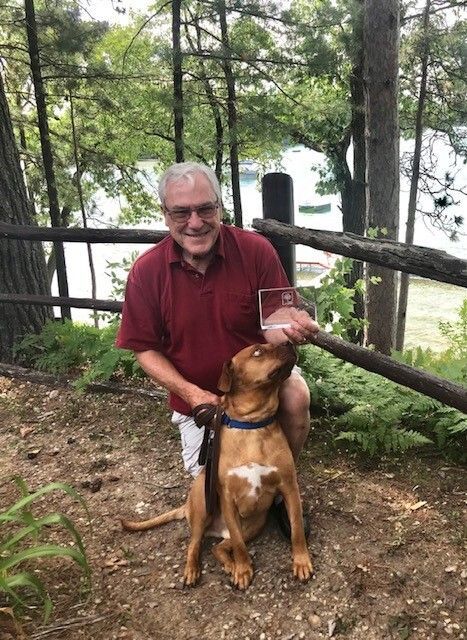 Carl Webber and his family have been a part of the DSC family since 2000. "My whole family has been enormously impacted by the extraordinary services DSC has provided to my daughter," shared Carl. "Personally, I have been impacted by DSC as I have seen first-hand the obstacles that many people with intellectual and/or developmental disabilities face and the assistance provided by DSC."
"Over the years DSC has provided some very significant support to my daughter, initially through employment services and later through community living."
Carl joined the DSC Board of Directors in 2003. He had been on several boards over his career as an attorney and had vowed to cut back; however, when former CEO, Dale Morrissey invited him to be on the Board, he didn't hesitate to serve, because he believes in DSC's mission.
DSC fulfills a significant need in our community, providing early intervention and support for adults to work and live independently. He shares that "through dedicated personnel, grants, and private contributions, DSC is able to provide support to those who are in need in our community."
Carl retired from the DSC Board of Directors in 2021. He has many fond memories over the years but especially remembers serving Thanksgiving dinners.
Carl, we are grateful for your dedication and service to our mission. Thank you!