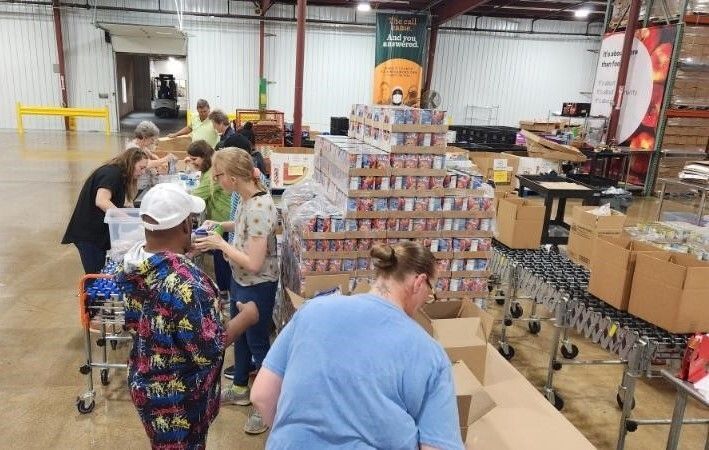 It's Mission Monday, and DSC loves to make a difference in our community!
Earlier this month, DSC's Community Day Service (CDS) Program volunteered at the Eastern Illinois Foodbank! Everyone worked hard sorting and organizing lots of food.
We appreciate our partnership with the foodbank and the many opportunities we have to give back to our community!