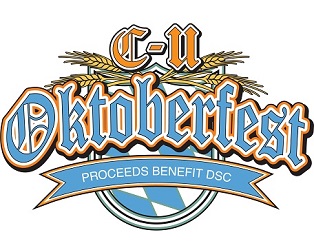 C-U Oktoberfest this year was a HUGE HIT! Despite a little bit of rain, we ate, drank, and danced the night away under the big tents. Thank you to all of our sponsors, vendors, volunteers, and or course, everyone that came out to celebrate and help raise money for DSC. It's our honor to be able to throw such a big party each year, and we are already looking forward to next year!
---
Munich Oktoberfest Raffle
This year we raffled off a trip to the 2020 Oktoberfest in Munich, Germany. Our lucky winner was Barb Hastings! After receiving the call, Barb chose to go with the $4,500 cash option. Congratulations Barb!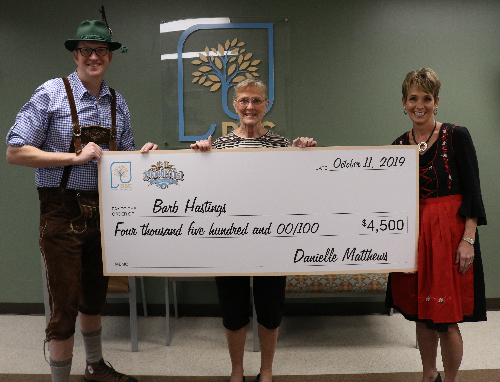 ---
Photos by Sam Logan