Wish List
Below is an abbreviated list of the items on DSC's current "Wish List." The Wish List consists of some items that are needed to support our programs and other items that are desired to help improve DSC's programs for the individuals that we serve.
If you would like to donate one of the items below or have an in-kind donation that is not on this list, please contact Jodie Harmon at jharmon@dsc-illinois.org or (217)356-9176.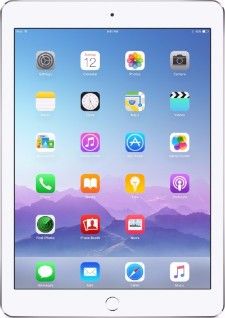 Technology
*45" TV on a Cart for Fitness and Education in our Community Day Services Program
Employment Services
*Wal-Mart gift cards (program rewards)
*Hair cut certificates (for job interviews)
*Gift cards (for activities)
*Meijer & Target gift cards (used for purchasing clothes for interviews)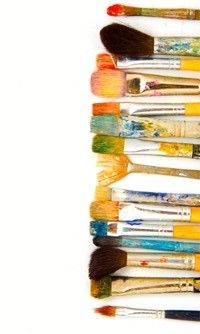 Recreation
*Blank canvases & other art/craft supplies
*Yarn
*Sturdy padded arm chairs
*Certificates and passes to local vendors for community activities (restaurants, bowling, movies, etc.)
*YMCA passes
*Recumbent exercise bike
Furnishings for CILAs
*Tide pods
*Kitchen garbage bags
*Sandwich baggies
*Toilet paper
*Paper towels
Pantry
*Tissues (Kleenex)
* Paper plates
* Napkins
* Plastic silverware
*Air freshener
*Kitchen cleaner (Lysol)
*Swiffer Wet Jets with refills
*Bathroom cleaner
*Dish Soap
*Kitchen cleaning sponges
*Resolve carpet/upholstery foam cleaner
*Storage baggies (quart and gallon size)
*Kitchen towels/washcloths
*Bathroom towels/washcloths
*Snack baggies
*Snacks like granola bars, or Fiber One snacks, single-serve soups, raisins, hot chocolate, ramen noodles, mini chocolate bars, single serve peanut butter and crackers, popcorn, juice and bottled water.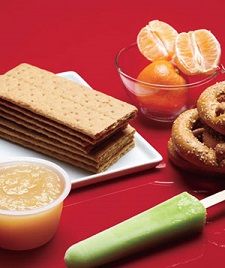 Family Development Center
*PLAY Project Family Sponsor ($5,000 each)
*PLAY group snacks (applesauce, juice, crackers, etc.)
Hygiene
*Toothbrushes and Toothpaste
*Feminine Maxi Pads
*Hand and Body Soap
*Deodorant
*Shampoo and Conditioner
*Hand and Body Lotion
*Mouthwash
*Razors/Shave Cream/Gel (mostly women)
*Brushes/Combs