Tree of Hope season is upon us!
The DSC 2013 Tree of Hope Campaign has officially kicked-off! Watch the lights on the Tree of Hope at the corner of Prospect Ave. and Marketplace Dr. in Champaign light up throughout the holiday season as donations come in to support children and adults with developmental and intellectual disabilities in our community.
To help light a bulb on the tree and be a source of hope to those in our community with disabilities and their families, donate to the Tree of Hope Campaign by clicking below.
WDWS Remote Broadcast at Panera 12/3/13
Photos courtesy of Chuck Abeln Photography
You shop. Amazon gives.
Ligas Consent Decree
What does the Ligas Consent Decree mean for individuals with intellectual/developmental disabilities and their families?
Governor Pat Quinn expresses his intent to make providing disability services to individuals in Illinois a priority. He made these comments in his budget address:
"Illinois lags behind the rest of the nation in the utilization of person-centered community-based care which has been demonstrated to allow people with developmental disabilities to lead more active and independent lives." "We will comply with all consent decrees." "We will provide individualized care."
To learn more about the Ligas Consent Decree and what it means for services and supports for individuals with developmental disabilities in Illinois, please click on the link below.
Send a compliment to DSC Staff!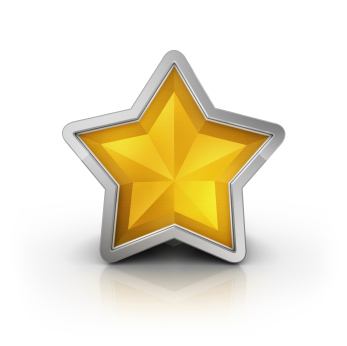 Our staff strives to provide quality supports and services to consumers, their families, and fellow employees each and every day and they deserved to be recognized for their exemplary work!
---