Ways to Give
Philanthropy has an impact that can last a lifetime; it gives hope to children and adults with developmental disabilities and their families for a future filled with independence and choice.
At DSC, philanthropy plays a major role in our ability to fulfill our mission, "DSC supports people in living a rich and meaningful life." Charitable giving is essential in the long-term growth and stability of our organization.
There are many ways to support the programs at DSC.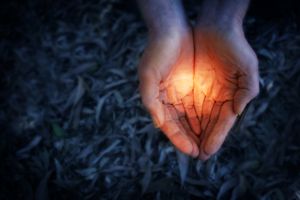 Financial Gifts
These may be unrestricted in use, or you may specify that your gift be targeted to a particular program or purpose. Some people use annual giving through our Tree of Hope campaign to support the ongoing needs of the organization. Others use gift planning to leave a legacy to DSC or make major gifts during their lifetime.
In-Kind Donations
These donations can come in many different forms and are a way to provide DSC with supplies and products that are needed to support consumer programs. Some examples of in-kind donations currently needed are highlighted in the Wish List section of this website.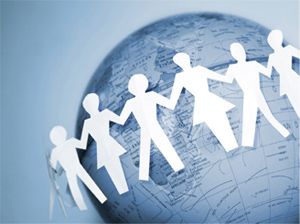 Volunteering
DSC offers volunteer opportunities for individuals or groups who choose to volunteer just one time, as well as for those who want to volunteer on a regular basis. Volunteering at DSC enhances the lives of the individuals receiving DSC services and provides a meaningful opportunity for you to give back to your community.
Advocacy
Support through advocacy is both greatly needed and greatly appreciated in our efforts to urge our local and state legislators to protect and respect the rights of individuals with disabilities.
Charitable giving helps enhance services and provides opportunities that otherwise might not be possible. However you choose to give, you can be assured that your generosity will help to secure the future of our agency and the futures of the children and adults whom we serve.
DSC is recognized in the state of Illinois as a public charity and gifts to Developmental Services Center are tax-deductible as allowed by law.
For more information, please contact Jodie Harmon, Vice President of Development & Communications at jharmon@dsc-illinois.org or by calling (217) 356-9176.