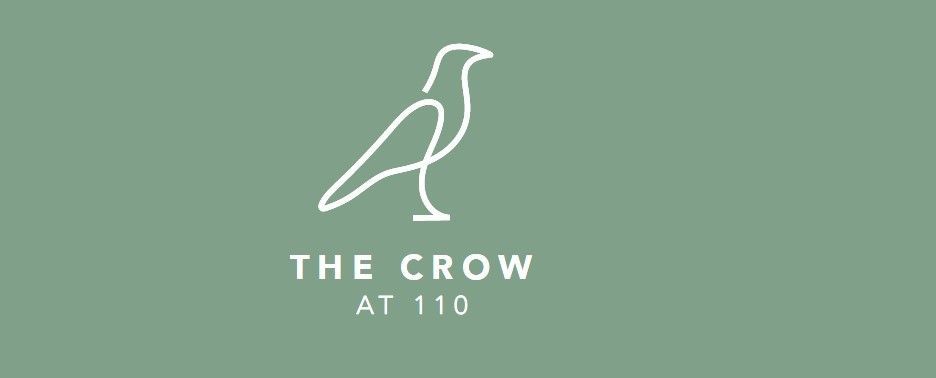 DSC recognizes and supports Developmental Disabilities Awareness. Throughout March, we'll be highlighting people and projects in our community. This week we're highlighting The Crow at 110.
What is The Crow at 110?
The DSC Employment Services program has been opening up opportunities for self-employment for individuals served by DSC. In 2017, DSC secured retail space located at 110 E. University Ave. in Champaign midtown, across from the Habitat for Humanity ReStore. Individuals served by DSC have been making earth-friendly, handmade goods at the space and have hosted open houses in the past, as well as online sales. Plans for the site include the gift shop being a venue that will promote the arts by hosting classes that will welcome community members, college students and families.
Meet the Team
We spoke with AJ Zwettler, Employment Services Manager who oversees the programs happening at The Crow at 110, along with Employment Services Director, Annette Becherer.
What They've Been Up To
AJ said right now, "They're mostly focused on making soap and wax melts, as well as crafts, that are popular with our growing customer base." Zoie Peters is an Employment Counselor and key team member at The Crow at 110 who assists with all of the soap making and provides one-on-one direct support for people who receive services from DSC.
The group made ornaments around the holidays, Valentine crafts and have some people interested in photography. There are three main soap crafters at DSC, in addition to Zoie and AJ. Soap is made at The Crow at 110 and is then wrapped and boxed, orders are pulled as they come in and prepared for contactless pick-up.
Online Pop-Up Shop
One of the people who receives support from DSC, who has been involved with The Crow at 110 said they hope that one day the soap will be available at stores and shops around Champaign-Urbana. He got the idea when he saw brand name soap on an endcap at Harvest Market. "That could be soap from The Crow at 110. I'm really proud of what we're doing. I'm going to show it to everyone," he said.
AJ Zwettler, Employment Services Manager at DSC said it was a great moment for the entire team when they were able to push through the obstacles brought on by the pandemic and get the holiday sale online. "We were all really proud and felt such overwhelming support from the community."
Presently, The Crow at 110 sales are all happening online. COVID-19 forced them to move to an online sales model. For the foreseeable future, they are offering seasonal products in an online pop-up shop format. They were pleasantly surprised by the overwhelming support of the community during the first online sale during the holidays. That sale was followed by a Valentine's Day promotion in February, when new scents and packaging were introduced.
What's Next & How You Can Support The Crow
Supporters of the Crow at 110 can expect additional new scents to be unveiled again, later this spring and summer (Spoiler alert: Be on the lookout for a watermelon scent coming soon!) Each time a pop-up is announced on social media, a new sale opens online, through DSC's website. Orders can then be placed and options are made available for contactless pick-up arrangements at The Crow at 110's location, which is at 110 E. University Ave. in Champaign.
Still in the early stages of development, The Crow at 110 is always open to feedback and suggestions and plans to continue sending out surveys to customers, as they've been doing following purchases. When the pandemic ends, the group hopes to return to their initial plans of displaying and selling their works to the public again by hosting open houses, community classes and hope that they can sell products at farmers' markets later this summer.
To make a purchase, please visit the link below. Every product purchased from The Crow at 110 helps to foster creativity, connections and community.