Saturday, October 10th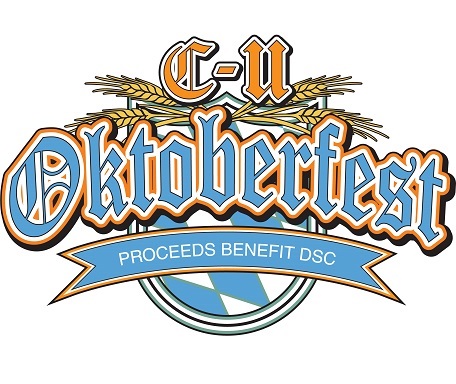 Prost! Back for its third year in downtown Champaign, C-U Oktoberfest features locally brewed beer, food by locally owned restaurants and authentic German festival music from the Die Musikmeisters, The Polkaholics, and the Bolzen Beer Band. Family and children's activities will as be available at this traditional fall festival.  Come dressed in your lederhosen or dirndl and enjoy the celebration! For more information, click here.
Listen to a great podcast on Show and Tell with Ryan Leskis of the Illini Radio Group, along with Achim von Bodman and Janice McAteer about the upcoming Oktoberfest!
4th Annual Ogden Lodge Masonic Charity Run Raises a Record $9,000
DSC would like to thank the runners and walkers who participated in the Charity Run on Saturday, September 12th and especially the members of Ogden Lodge No. 754 A.F. & A.M. for their effort in making this event happen!  We were thrilled to learn, right before the race started, that the Lodge was donating $9,000 as a result of their sponsors, and all the runners, to came together to help make a difference for DSC!
THANK YOU FOR A GREAT EVENT AND YOUR GENEROUS SUPPORT!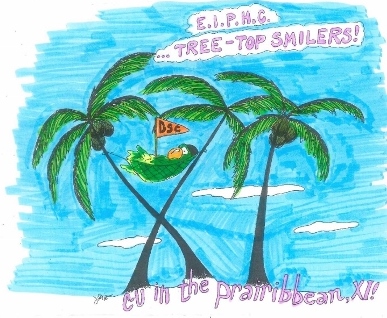 C-U in the Prairibbean XI
DSC is so appreciative of the efforts of the Eastern Illinois Parrot Head Club members who worked tirelessly to make this event spectacular!  The evening was goregous, the auction amazing, and the music was simply perfect!  Fun was had by many in our community and we are so thankful that over 1,100 people joined us as we "Partied with a Purpose"! We are looking forward to the check presentation on October 17th...details to follow!  Stay tuned!
Introducing "Meet Me on Mondays"
Meet Me on Mondays is our new feature that will highlight current staff members and individuals who chose our services.  DSC is full of truly incredible people and we want to share this information with you, the public! Stay tuned to learn about our staff and consumers, how they became involved with DSC, and that they love about the organization! We will be introducing new individuals on Mondays! 
---
You Shop. Amazon Gives.
AmazonSmile is a simple and automatic way for you to support DSC every time you shop, at no cost to you. When you shop at www.smile.amazon.com, you'll find the exact same low prices, vast selection and convenient shopping experience as Amazon.com, with the added bonus that Amazon will donate a portion of the purchase price to DSC. Fun. Simple. Costs you nothing!  Shop today!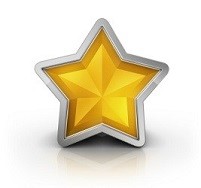 Send a compliment to DSC Staff!
Our staff strives to provide quality supports and services to consumers, their families, and fellow employees each and every day and they deserved to be recognized for their exemplary work!
Twitter Feed
---