Get Your Tickets Now!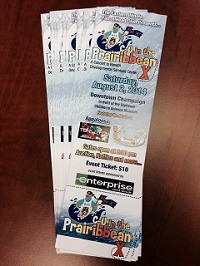 $5000 cash raffle and event tickets are now available for C-U in the Prairibbean X!
August 2nd
Downtown Champaign
5:30-Midnight
Event Tickets: $10
Raffle Tickets: $5 each or 5 for $20
1st place prize: $5000
2nd place prize: $250
3rd place prize: $100
(need not be present to win, winning ticket drawn night of event)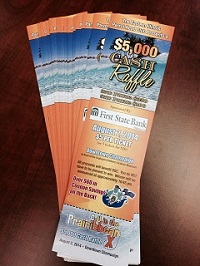 The raffle and event tickets each feature coupons from local businesses including:
T.G.I Friday's
City Girl Yogurt
Hooters
Bunny's Tavern
Za's
Old Orchard Lanes & Links
Esquire Lounge
Arby's
Hickory River Smokehouse
Old Chicago
El Toro Bravo
Silvercreek Restaurant
The Courier Cafe
Black Rock Pizza Company
Memphis on Main
Reynolds Towing Service
Click the link below or contact Janice McAteer at jmcateer@dsc-illinois.org to purchase tickets!
---
You shop. Amazon gives.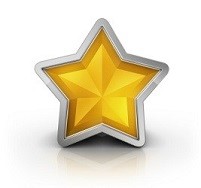 Send a compliment to DSC Staff!
Our staff strives to provide quality supports and services to consumers, their families, and fellow employees each and every day and they deserved to be recognized for their exemplary work!
Twitter Feed
RT @ChampaignPubLib: Our "What I Like!" CD was just named "Best Music for Little Ones" by School Library Journal!

http://t.co/uIrm4rwTeb

RT @CUMTD: #ThrowbackThursday MTD bus, in 1991, pulls through the circle drive of Illini Union.

http://t.co/psKRaqBscy

We're collecting bottles of wine valued at $10+ for a wine tree @ C-U in the Prairibbean X! 8/2 DT Champaign; Email

ahassen@dsc-illinois.org
---