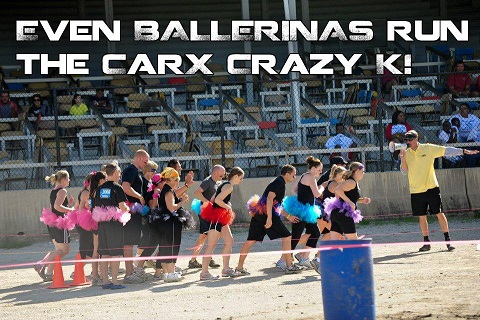 The 4th Annual Car X Crazy K is on Saturday, September 13th and promises to be a day of fun for the entire family...and proceeds benefit DSC!!! Come out with family and friends and enjoy the watching the runners amble through obstacles of mud, bubbles and more, enjoy bands playing throughout the day, as well as knowing you are supporting DSC!
When you register for the event be sure to check that you are supporting DEVELOPMENTAL SERVICES CENTER so your proceeds come directly to us. For more information and to sign up, visit the Crazy K website at www.carxcrazyk.com.
Thank you for your support!
C-U Oktoberfest 2014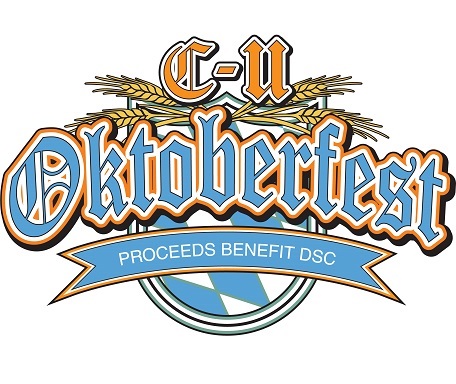 Join us for the 2nd Annual C-U Oktoberfest on Saturday, October 11th in downtown Champaign.  The fun gets underway at 3:00 p.m. and wraps up at midnight. This year, there will be more beer, more food, and more music.  For more information, click here http://www.dsc-illinois.org/events_fundraisers/cuoktoberfest.html
---
You shop. Amazon gives.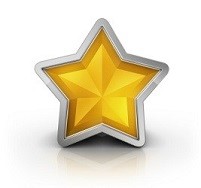 Send a compliment to DSC Staff!
Our staff strives to provide quality supports and services to consumers, their families, and fellow employees each and every day and they deserved to be recognized for their exemplary work!
Twitter Feed
RT @ChampaignPubLib: Our "What I Like!" CD was just named "Best Music for Little Ones" by School Library Journal!

http://t.co/uIrm4rwTeb

RT @CUMTD: #ThrowbackThursday MTD bus, in 1991, pulls through the circle drive of Illini Union.

http://t.co/psKRaqBscy

We're collecting bottles of wine valued at $10+ for a wine tree @ C-U in the Prairibbean X! 8/2 DT Champaign; Email

ahassen@dsc-illinois.org
---